Lowongan kerja Presales Consultant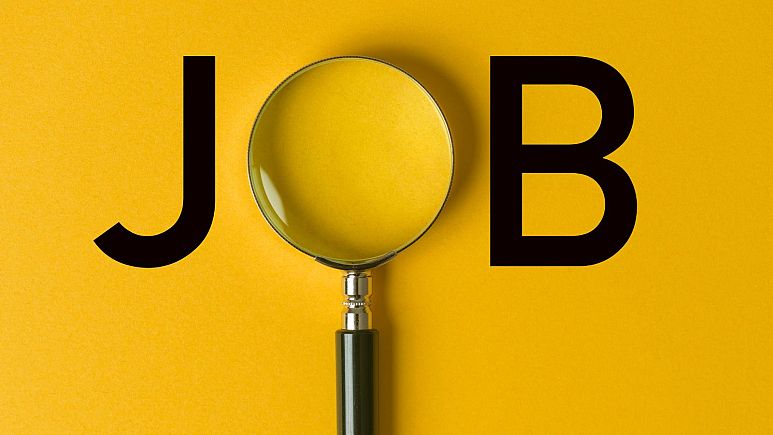 Lowongan Kerja Posisi Presales Consultant di PT Hewlett-Packard Indonesia Surabaya
DESKRIPSI LOWONGAN KERJA
Presales Consultant
This role has been designated as 'Office', which means you will primarily work from an HPE office.
Job Description:
Hewlett Packard Enterprise is the global edge-to-cloud company advancing the way people live and work. We help companies connect, protect, analyze, and act on their data and applications wherever they live, from edge to cloud, so they can turn insights into outcomes at the speed required to thrive in today's complex world. Our culture thrives on finding new and better ways to accelerate what's next. We know diverse backgrounds are valued and succeed here. We have the flexibility to manage our work and personal needs. We make bold moves, together, and are a force for good. If you are looking to stretch and grow your career our culture will embrace you. Open up opportunities with HPE.
Responsible for defining, developing & supporting the sales process for technology and solutions with account teams. Engages in account transactions based on technical expertise required in specific deals/programs leveraging specialized knowledge base across multiple accounts. Focuses on area of technical expertise, e.g., specific products/areas within company's global business units. Responsible for technical consulting work with customers in selling and supporting company products, services and systems, or software. Provides technical support in sales presentations, product demonstrations, and customer training.
These jobs focus on selling to customers, typically through work that occurs outside HPE offices.
Responsibilities
Contributes to the creation of an appropriate technical solution by participating in deep-dive discussions to determine specific functional requirements of the solution to translate the technical view into the implementation view and meet customer requirements.

Helps the account team with proposal creation by providing product advice and presenting the unique value of the company's products to customer and how the products contribute to the customer´s business goals.

Contributes and supports the request for proposal (RFP) and request for information (RFI) process by coordinating information gathering from various teams and partners. Assists with customer communications, as needed.

Monitors the sales opportunity pipeline and assists presales teams to drive the sales process from initiation to closure.
Education and Experience
Bachelor's degree in engineering or from technical university.

1-5 yrs of technical solution experience in Big Data - AI/ ML
Knowledge and Skills
Demonstrates some hands-on-level skills in assigned area of specialization.

Basic knowledge of the company offerings and portfolio of the partners.

Basic understanding of current trends, competitor products and strategies within area of responsibility.

Good written and verbal communication skills.

Awareness of effective consultative selling techniques, including active listening, framing, white boarding, storytelling etc.

Awareness of company business, technical tools, and standard customer relationship management (CRM) systems and tools.

Awareness of social media, blogging, and related information sharing technologies.
Join us and make your mark!
We offer:
A competitive salary and extensive social benefits

Diverse and dynamic work environment

Work-life balance and support for career development

An amazing life inside the element! Want to know more about it?
Then let's stay connected!***************
HPE is an Equal Employment Opportunity/ Veterans/Disabled/LGBT and Affirmative Action employer. We are committed to diversity and building a team that represents a variety of backgrounds, perspectives, and skills. We do not discriminate and all decisions we make are made on the basis of qualifications, merit, and business need. Our goal is to be one global diverse team that is representative of our customers, in an inclusive environment where we can continue to innovate and grow together.
#greenlakecloudplatform
#indonesia
#LI-VE1
Job:
Sales
Job Level:
Entry
Hewlett Packard Enterprise is EEO F/M/Protected Veteran/ Individual with Disabilities.
HPE will comply with all applicable laws related to employer use of arrest and conviction records, including laws requiring employers to consider for employment qualified applicants with criminal histories. .
-
Informasi Tambahan Lowongan Kerja
Tingkat Pekerjaan : Tidak Terspesifikasi
Kualifikasi : Tidak terspesifikasi
Pengalaman Kerja :
Jenis Pekerjaan : Penuh Waktu
Spesialisasi Pekerjaan : Penjualan / Pemasaran, Pemasaran/Pengembangan Bisnis / 503, 139
Informasi perusahaan Pemberi Kerja, PT Hewlett-Packard Indonesia Surabaya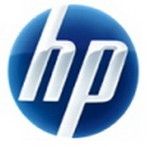 We are a technology company that operates in more than 170 countries around the world. currently is looking for qualified and dedicated professionals to be part of our winning team for below position
Informasi Tambahan Perusahaan PT Hewlett-Packard Indonesia Surabaya
Ukuran Perusahaan :
Waktu Proses Lamaran :
Industri : Komputer/Teknik Informatika (Perangkat Keras)
Tunjangan dan Lain-lain :
Lokasi : Jakarta Raya