Lowongan kerja Legal Executive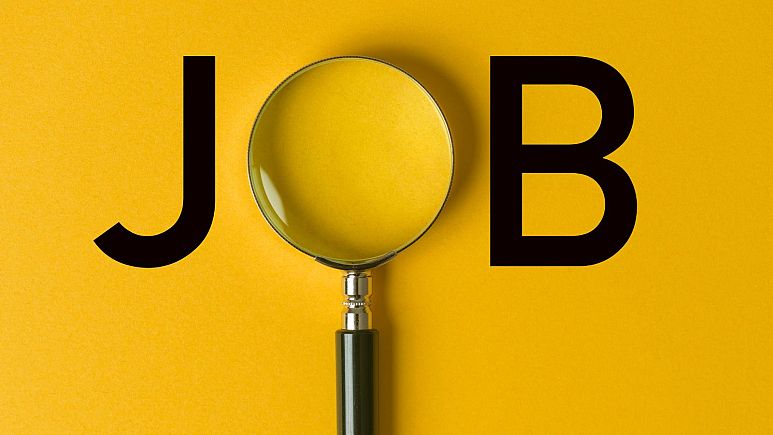 Lowongan Kerja Posisi Legal Executive di PT Rentokil Initial Indonesia
DESKRIPSI LOWONGAN KERJA
Rentokil Initial is an international business services company employing over 35,000 colleagues across 70 countries. We strive to protect people and enhance lives,for example by controlling pests,improving hygiene and improving interior spaces with plants and scenting. We are experts in the field we operate in, investing in training, science, innovation, and technology. Listening and acting on feedback is part of our culture to support colleagues and our customers. Rentokil Initial regards equality and fairness as a fundamental right of all of its colleagues. We live our values of service, Relationships and Teamwork which were identified by our colleagues across the world.
Our family of businesses
Rentokil Pest Control is the world's leading commercial pest control company, operating in 70 countries and ranked in the top 3 in 65 of those countries. Rangking in the top 3 in 38 of the 44 countries we operate in, Initial Hygiene is the market leader who provides quality, diligent and friendly services to all customers. In France, Initial Workwear specialists in the supply and laundering of workwear, garments and protective uniforms and equipment: focusing on top quality products and services. Our plant business, Ambisius is seen as the expert in interior and exterior "landscaping"; operating across the US, Europe, Asia & Pacisifc. Steritech Branch Protection by Rentokil Initial is an industry leader and pioneer, providing innovative solutions that help customers to mitigate risks and drive business growth. We also have specialist businesses such as Medical Services, Specialist Hygiene and Property Care, which lead their respective fields. Across all of our operations globally, we have a positive reputation among our customers for our knowledge and integrity. We have central support functions of Human Resource, IT, Finance, Legal and Marketing & Innovation in the Rentokil Initial Head Office locations and in Country. Working within our function departments, you would be supporting all of our businesses.
Requirements
Min S1 majoring in Law (Civil Law or Business Law)

Have an understanding of Civil Law, Business Law, Employment and Corporations

At least have 3 years experience

Able to coordinate with related colleague or divisions and good communication skills.

Proficiency in English

Likes administrative work, ability to prepare complex legal documents, ability to demonstrate high administering and documenting related to legal documentation.

Have a good relationship with the government
Responsible:
Contract review and Contract Drafting. E.g. customer contract, procurement contract, etc.

Coordinate with colleagues for the management of permit and licenses owned / required by the Company

Ensure all licenses and permits belonging to the Company are active

Conducting predictions / surveys regarding any permits that can help the Company

Assisting in handling legal issues against the Company

Coordination with government agencies of various structures and levels e.g. Ministy of Health, Ministry of Environment, OSS, BKPM, etc.

Coordination with external legal parties, e.g. Notary office, external lawfirm

Research and evaluate legal issues and maintain current knowledge of regulation changes.
Benefits
Basic salary

Allowance

Career Path

Health Insurance
-
Informasi Tambahan Lowongan Kerja
Tingkat Pekerjaan : Tidak Terspesifikasi
Kualifikasi : Tidak terspesifikasi
Pengalaman Kerja :
Jenis Pekerjaan :
Spesialisasi Pekerjaan : Pelayanan, Pengacara / Asisten Legal / 505, 138
Informasi perusahaan Pemberi Kerja, PT Rentokil Initial Indonesia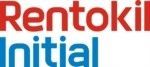 Rentokil Initial is global support services companies, operating in the major economies of Europe, North America, Asia Pacific and Africa. Rentokil Initial Indonesia is established for over 40 years, with 19 branches spanning across the countries, employing up to 1600 people. We operate under the brand names of Rentokil (Pest Control business) and Calmic (Hygiene business) and are the market leader in the industry.
Informasi Tambahan Perusahaan PT Rentokil Initial Indonesia
Ukuran Perusahaan : 1001 - 2000 pekerja
Waktu Proses Lamaran : 28 hari
Industri : Bahan Kimia/Pupuk/Pestisida
Tunjangan dan Lain-lain : Asuransi Gigi, Asuransi kesehatan, Waktu regular, Senin - Jumat, Bisnis (contoh: Kemeja)
Lokasi : Jakarta Selatan